Happy Easter Everybody.
Seems like the appropriate time to mention to my friends the reason I wrote this song is to offer an alternative suggestion to the highway to hell.  We all stumble we all fall.  Forgiveness is a very powerful thing.  Hopefully this weekend finds you well surrounded by friends and family.
LaGrungeMusic Headquarters is relocating.  That's big news for Rhonda FunStone and I.  I have a feeling settling into the new place and finally having more dedicated isolated space to make music will ultimately not only result in #moremusicin2021 but even better music from here on out.  I can't wait to create it and create in it.
Right now I'm working on an ULTRA-MEGA cover of Hot Chocolate's "You Sexy Thing" for the Sync Summit's Sync Cafe' Cover Challenge from Go Music where the Sync Cafe Community does renditions of 3 classic songs.  "I Love Rock N Roll/Joan Jett/Arrows", "You Sexy Thing-Hot Chocolate", "Kids In America- Kim Wilde".  I also lent my voice in a collaboration with Chu and Alex in the Sync Community if you'd like to check it out thee listening party is Wednesday 12pm cst sign up here http://syncsummit.com/synccafesignup/ or somewhere further down the line it will end up on the YouTube Channel Subscribe here https://www.youtube.com/channel/UCpuoljnWDH_uwnT_x9MG0tA?sub_confirmation=1
Next Sunday will be the Video Premiere of My Life Story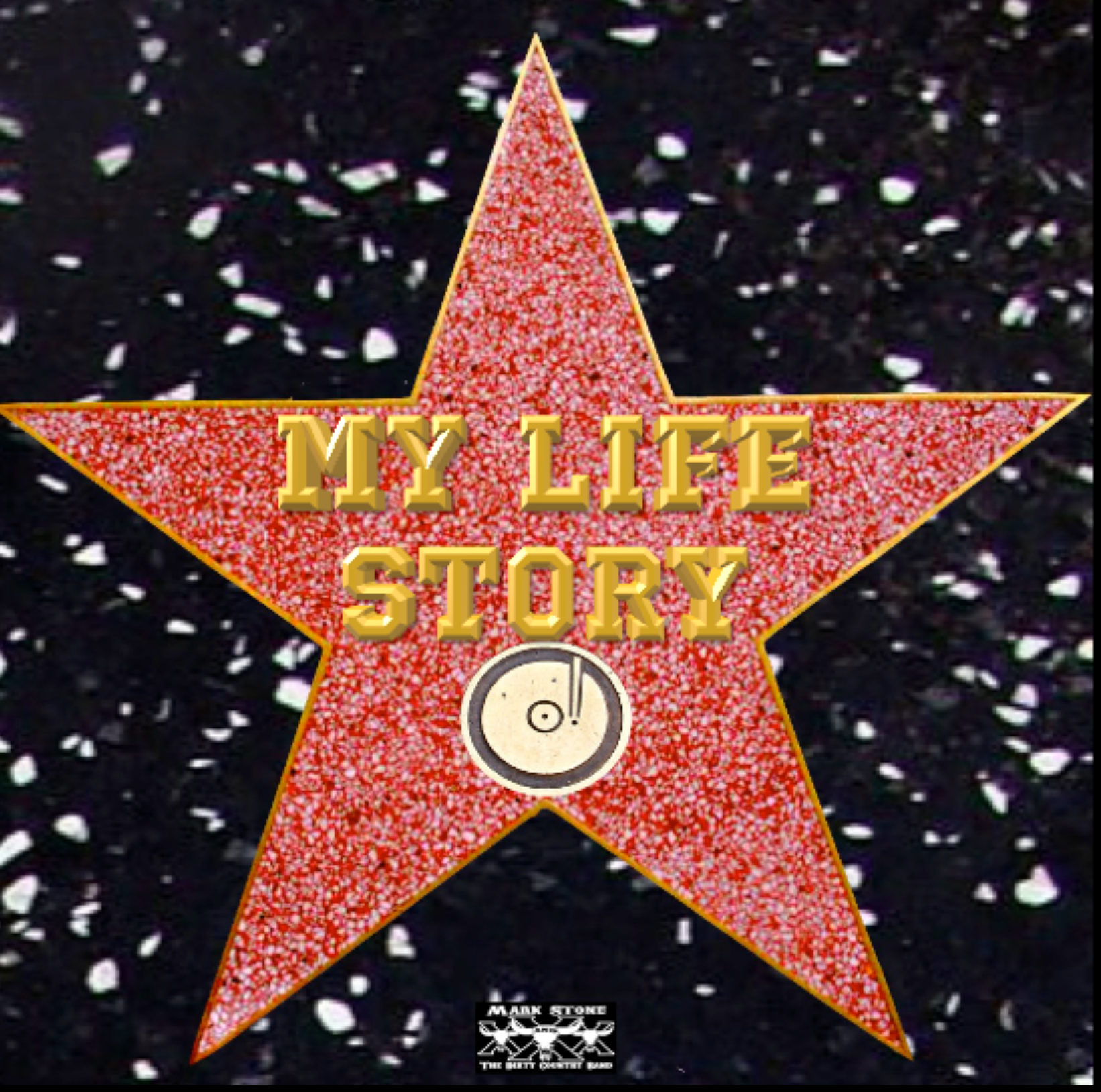 We hope you dig the new songs
Did you know we put all the music we release into yearly playlists??
and before that we released Big Cellar and For Stories but that was then and ..........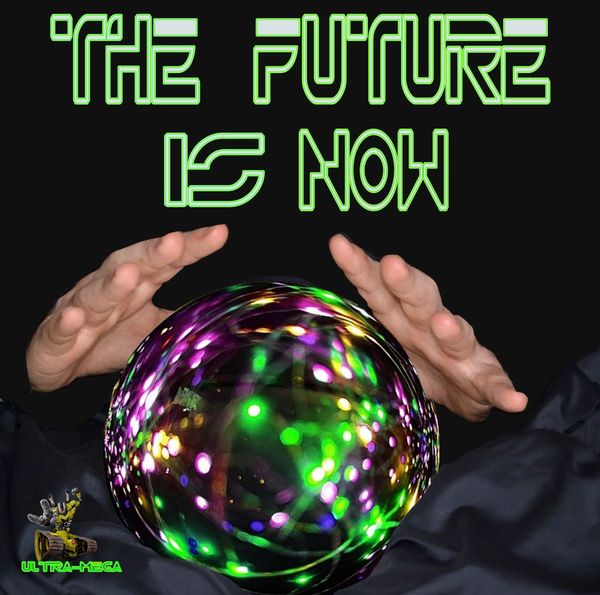 Click Here to Download Direct and or Click this link to Presave on Spotify https://distrokid.com/hyperfollow/ultramega/the-future-is-now
That's All I got for now.  Next Update should come right to your inbox
Or not if you don't sign up and like the great Wayne Gretzky said you'll miss 100% of the shots you don't take.
Until Next Time Be Good To Each Other and Stay Safe Out There
Mark Stone
me@lagrungemusic.com