Out on all platforms April 15th 
My Life Story by Mark Stone and the Dirty Country Band is currently #1 on the country genre top 50 and #6 in the Top 50 new songs chart on Drooble Radio 
Rhonda's Back on the Microphone for Sunday April18th Right Here Right Now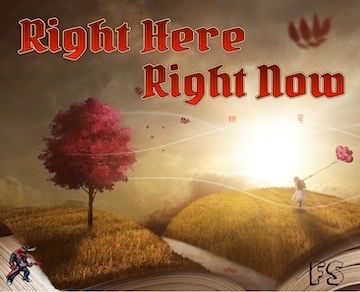 And at this point we should be closing on the new LaGrungeMusic HQ a few days after. But really, right here right now besides writing this I'm working on a cover for the Sync Summit Sync Cafe's Go Music Cover Challenge with a ULTRA-MEGA cover of Hot Chocolate's "You Sexy Thing" 
Listening Party is Wednesday 12pm cst sign up here http://syncsummit.com/synccafesignup/ if you want a little music with your lunch. If you miss it and or you'd like to hear the song again with the video Rhonda cooked up for it that will be on https://www.youtube.com/c/LaGrungeMusic Sunday April 25th or sooner for folks who subscribe to our emailer or directly to our YouTube channel. 
There's a whole bunch of songs coming after that in what order I have no idea but
the current events page or home page will reflect the up to date changes as they occur.  We hope to do some live outdoor musical things keep your eyes peeled as they'll show up there upon confirmation. 
One last thing for the Rock Fans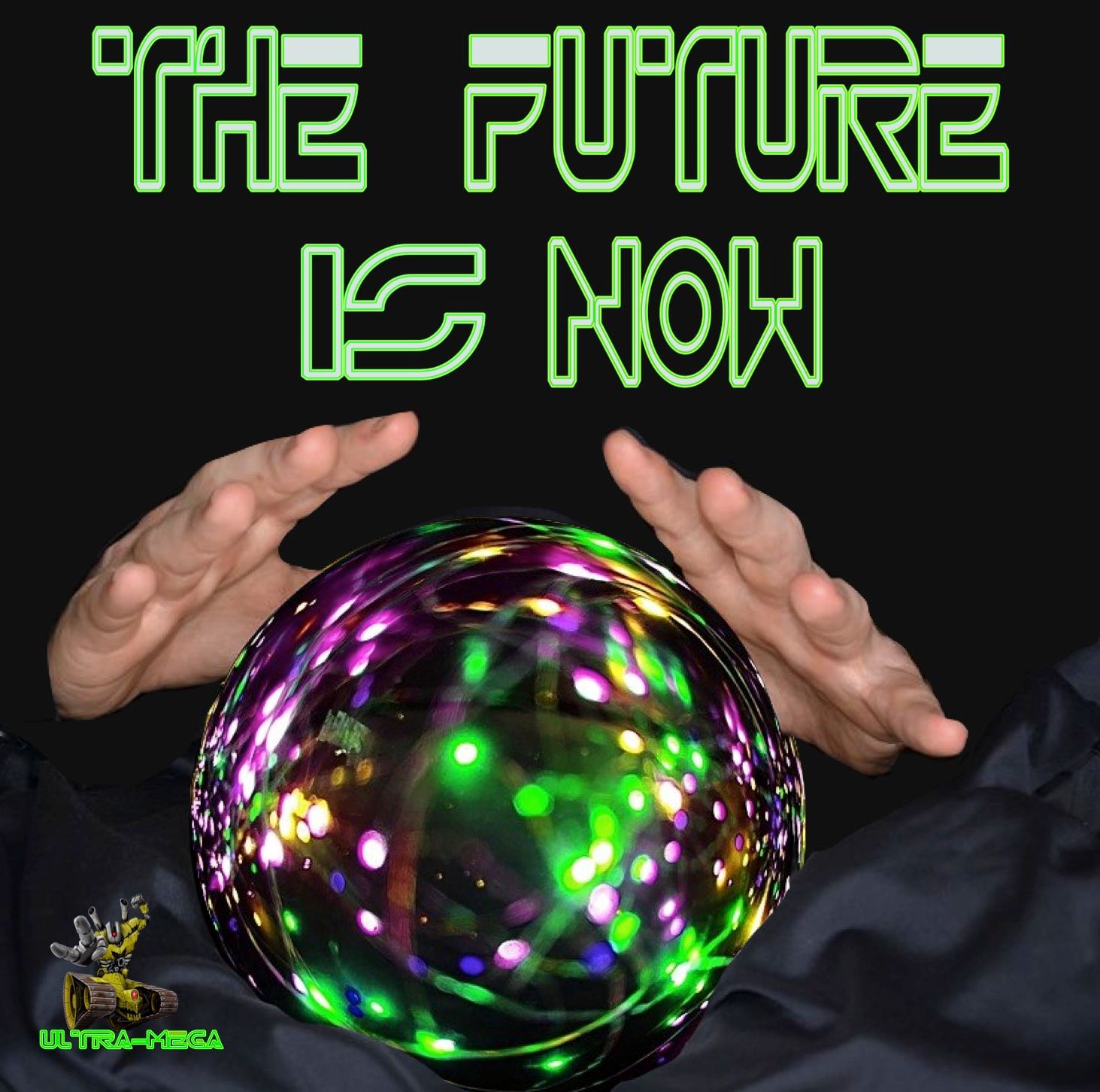 Download Direct and or Presave on Spotify https://distrokid.com/hyperfollow/ultramega/the-future-is-now  
Until Next Time Be Good To Each Other and Be Safe Out There 
Mark Stone me@lagrungemusic.com